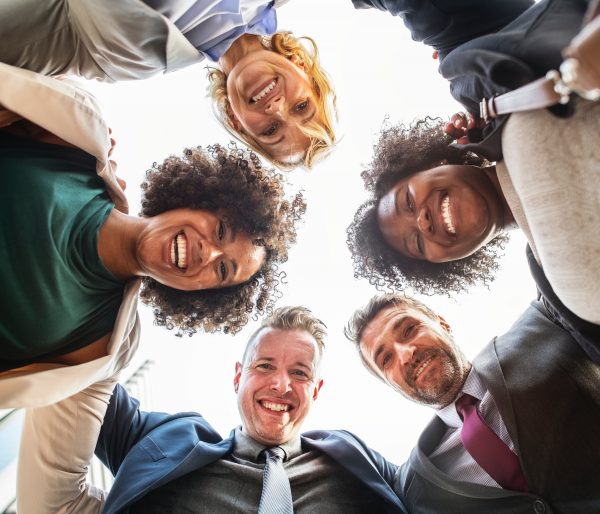 Conditions of Membership
All applications for Corporate membership or Associate Corporate Membership shall be sponsored by one member of the Council or supported by three client references.
Applicants must normally have been operating for a period of twelve (12) consecutive months before their application will be considered.
Corporate membership and Associate Corporate Membership shall become effective on the date of approval of the application by the Board of Directors.
The Council will issue membership certificates to Corporate members, Associate Corporate Members, Observer Members and Honorary Members, which indicate the membership classification. Members have the right to declare membership in the Council to the public and use the CCIL logo. Membership certificates are the property of the Council.
A Corporate or Associate Corporate Member may withdraw from the Council by delivering to the CCIL Head Office a written resignation. Dues for the fiscal year of resignation are non-refundable. Membership of any Member may be terminated by a resolution passed by at least three-quarters of the votes cast at any General Meeting of the Council. Membership of any Member may also be terminated for non-payment of dues. Termination for non-payment of dues will be decided solely by the Board of Directors and is only considered after fees are still outstanding after ninety (90) days.
Membership dues are subject to approval by the Board of Directors.
Membership is non-transferable and is automatically rescinded when a member organization ceases to operate.