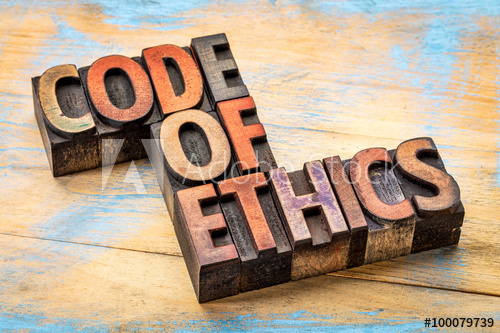 As a condition of CCIL membership, all member firms must signify that they are willing to further the aims and objectives of the Council and the industry and must agree to adhere to the following code of ethics in all aspects of their business.
Act in the public interest at all times.
Adhere to the highest standards of honesty, accuracy and trust.
Protect the confidence of clients.
Safeguard against representing conflicting or competing interests.
Sign or seal only those plans, specifications and reports made by principals and staff.
Act with courtesy and good faith towards other members.
Deal fairly and equitably with employees.
Make provisions for the safety and health of employees.
Avoid advertising in a false or misleading manner.
Undertake only such work that a firm is competent to perform.
Uphold the Code of Ethics.