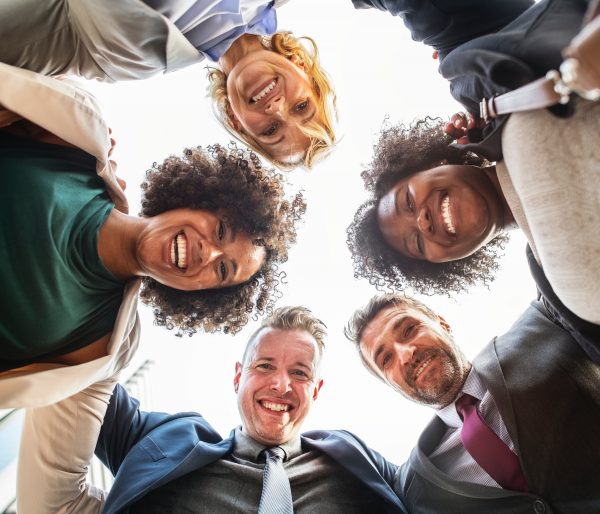 CCIL Leadership Award
The Canadian Council of Independent Laboratories has established a Leadership Award that is presented to individuals who have exhibited leadership in safeguarding the public and/or the environment. Candidates can represent any sector of society provided they meet at least one of the established criteria for the award, as follows:
exhibited leadership in the development or revisions of standards, protocols, programs, or policies that ensure that accurate, reliable, and practical testing methods are used in assessing regulatory compliance to protect the public and advance the testing industry;
fostered an open and consultative approach to establish a strong collaboration or continuous improvement between stakeholders;
made major contributions to engineering, science, and environment in Canada that positively impact the sectors and market in which CCIL operates; and/or
advanced the prestige or interest of CCIL by conducting activities which have been of special benefit to CCIL such as published papers, articles, blogs, or made presentations at meetings or conferences
The award is presented on a case-by-case basis and this is not necessarily an annual award and will only be awarded when a suitable candidate is identified. Nominations may be from any industry stakeholder.
Nomination forms may be downloaded here. Completed forms should be emailed to ccil@ccil.com or mailed to the CCIL National Office.