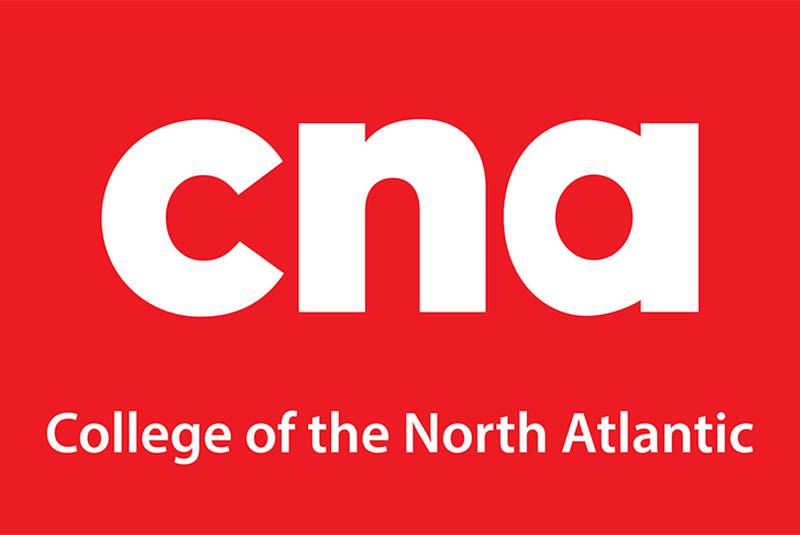 CNA (College of the North Atlantic) Scholarships
CCIL is funding a Newfoundland and Labrador-wide $2,500 scholarship, awarded twice annually through the College of the North Atlantic over a five-year term known as the "Canadian Council of Independent Laboratories Bursaries."
The CNA awards scholarships to students who are enrolled in full-time studies in Civil Engineering Technology or Environmental Engineering Technology programs. Its goal is to remove the barrier to education based on financial limitations. The scholarships, awards, and bursaries are vital for enriching the lives of students, providing a much needed first step in the advancement of their educational goals and helping them make an impression on future employers.
"It is with great pride that we add the College of North Atlantic to the list of schools to which we provide scholarships," says CCIL President Gordon Leaman. "We're thrilled to continue supporting students on their journeys into the Civil and Environmental Engineering fields and their future careers."
Donor: Canadian Council of Independent Laboratories Scholarship (CCIL)
Number of Awards: Two annually (one per program)
Value: $2,500 each
Criteria: Awarded to a full-time student enrolled in either of the Civil Engineering Technology or Environmental Engineering Technology Program.
This award is based on financial need and academic excellence. Students will require a minimum average of 75%.
For further information, please click here.
Scholarships Recipients
---