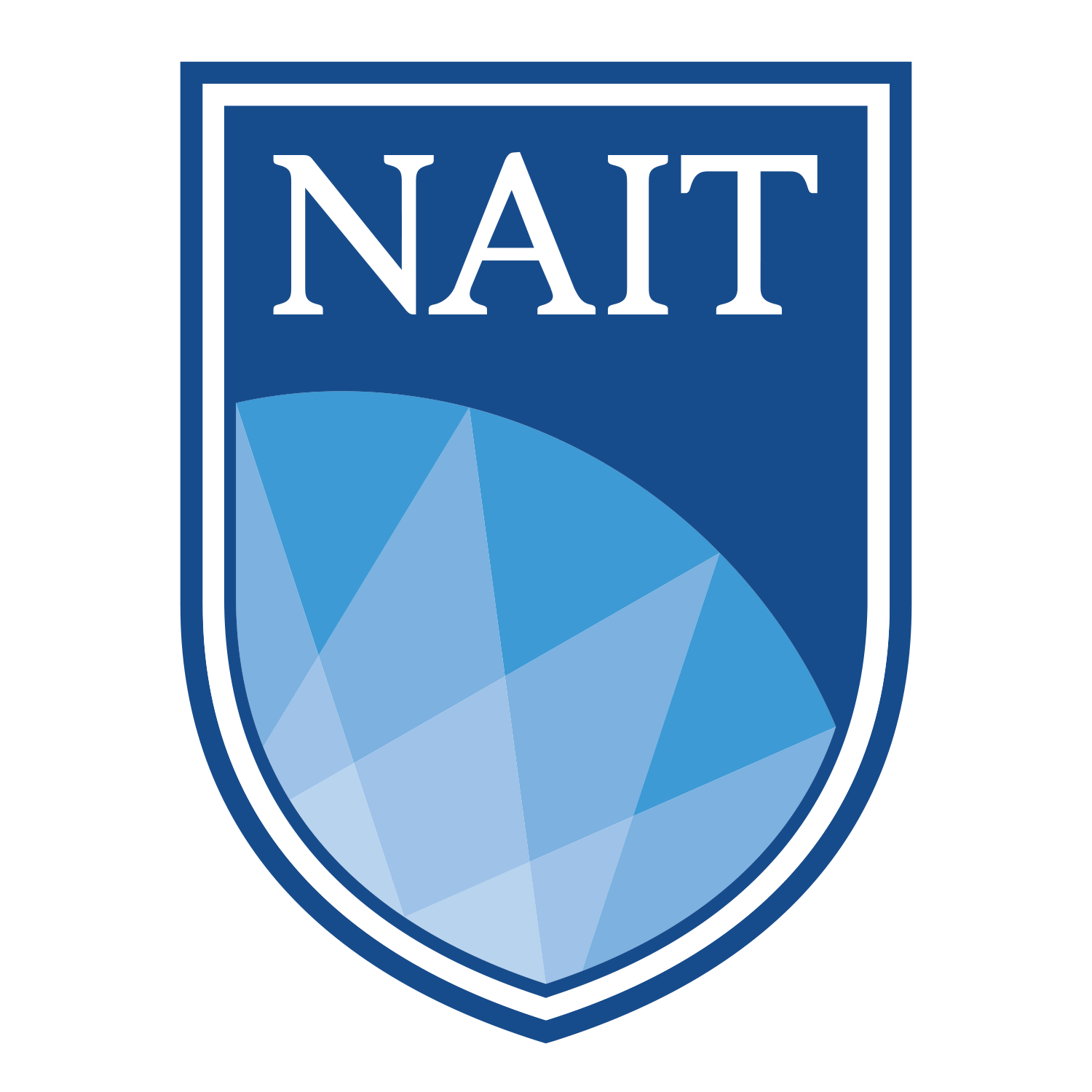 Northern Alberta Institute of Technology – Chemical Technology Scholarship
Commencing in 2019, the Canadian Council of Independent Laboratories (CCIL) is funding a $2,500 annual scholarship / bursary to be awarded to a student in the Chemical Technology Program entering his/her second year of studies at the Northern Alberta Institute of Technology (NAIT)
The recipient will be enrolled in full-time studies, and will have successfully completed the first year of study achieving academic excellence.
The CCIL Scholarship will be awarded annually for a period of five years, starting in the 2019-2020 academic year.
Recipients will be selected by the Student Awards Office of NAIT.
Jon Wong
2021
Congrats to Jon Wong as a recipient of the Canadian Council of Independent Laboratories / Northern Alberta Institute of Technology.
Jon noted, "I sincerely would like to thank the Canadian Council of Independent Laboratories for this award. I am proud to be chosen as the recipient of this prestigious honor. I was elated and proud to find out that I won, I told all my friends. Receiving this award bolsters my confidence that I am doing a good job in school. I did not receive a lot of positive reinforcement in school for a long time and I am thrilled to receive this award as a sign that I'm learning, growing and absorbing the material."
Kyle Schooley – recipient of this award
2019-2020
I am very humbled and honoured to have been chosen to receive the CCIL Student Award for the 19-20 school year. This award is a culmination of the effort and time I have put into my Chemical Technology studies at the Northern Alberta Institute of Technology. This award also reflects the excellent instructors, faculty, and colleges who have helped my studies along the way. This award will allow me to focus on the next steps after my education, without worrying about the financial burden of 2 years of studies. Organizations such as CCIL are so important for students and for businesses: they allow students to focus their talents on joining and working in the industry rather than worrying about expenses of their schooling. As for my next challenge, I am joining a research team dedicated to the development of polyethylene resins with a focus on recycling and reducing the environmental impact.