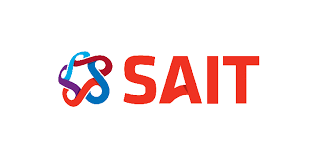 Southern Alberta Institute of Technology – Civil Engineering Technology Scholarship
Commencing in 2019, the Canadian Council of Independent Laboratories (CCIL) is funding a $2,500 annual scholarship / bursary to be awarded to a student in the Civil Engineering Technology Program entering his/her second year of studies at the Southern Alberta Institute of Technology (SAIT)
The recipient will be enrolled in full-time studies, and will have successfully completed the first year of study achieving academic excellence.
The CCIL Scholarship will be awarded annually for a period of five years, starting in the 2019-2020 academic year.
Recipients will be selected by the Student Awards Office of SAIT.