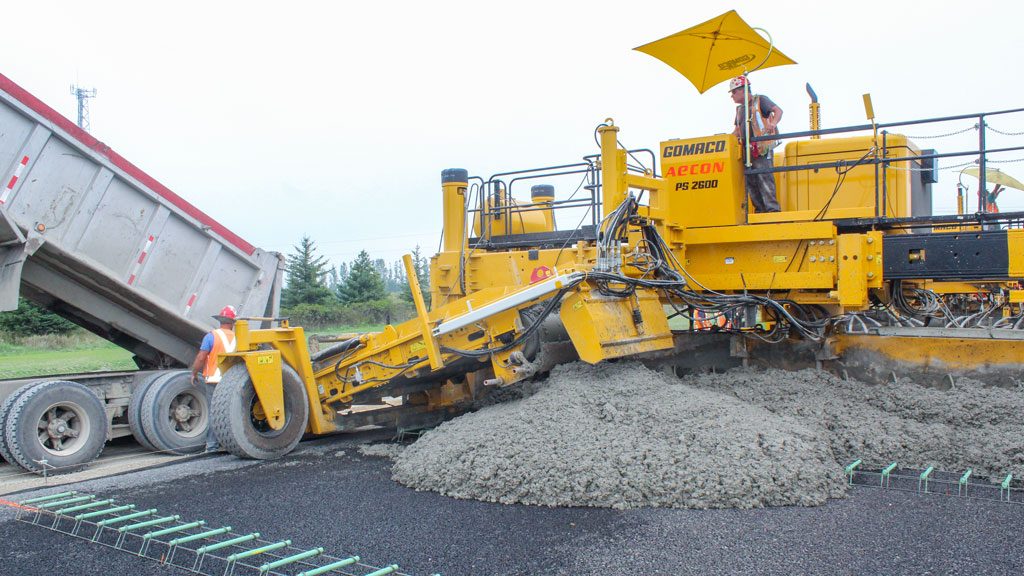 Advocacy
CCIL represents and advances the interests of members at the federal, provincial and municipal levels of government. Legislators and regulators are kept informed of issues that are critical to the industry.
Business Support
CCIL helps members grow their business through:
workshops, seminars and conferences
market intelligence, industry surveys and analyses
articles and newsletters
Critical Information
CCIL keeps members current with the latest information on advancements in laboratory testing standards and procedures from around the world, and provides them with updates and alerts on legislation/regulation and industry news.
Networking
Members attend CCIL regional and national events where they meet colleagues, build relationships, share information, and explore new opportunities.
Membership in CFIB
With 110,000 members, the Canadian Federation of Independent Business (CFIB) is Canada's largest association dedicated to increasing the odds of success for business owners.  All CCIL members can enjoy exclusive CFIB savings on essential business services like payment processing, banking, shipping and payroll processing. Plus you can get expert advice on virtually any HR, compliance or business issue – and a stronger voice at all levels of government.  Click here to find out more about CFIB…