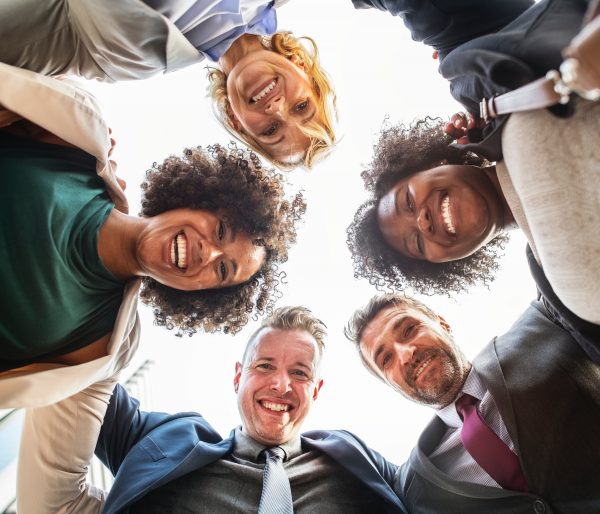 There are four classifications of membership.
Corporate Member
Corporate membership is limited to organizations that are principally engaged in testing, analysis, inspection, sampling, consultation, process control and/or research for outside clients. Corporate members must be operating under the direct supervision of one or more professional engineers and/or professional chemists or a person or persons having acceptable equivalent professional status deemed satisfactory by the Board of Directors.
Associate Corporate Members
Membership in CCIL is available to other organizations which do not do laboratory/testing work but conduct their principal business in one or more fields of science for outside clients. Associate members are not entitled to vote at General Meetings or hold office.
Observer Member and Honorary Members
Observer and Honorary Members are selected from time to time by CCIL either in recognition of their contribution to the industry or for their experience and knowledge. Observer and Honorary members do not pay dues, cannot hold office and do not vote.